Product Description
Shenzhen Powercome Electronics Co., Ltd is located in Shenzhen, China since 2008, . We are specialized in manufacturing and Marketing Li-ion Battery and Li-polymer battery for mobile phone and other electronic products. Our rechargeable mobile phone batteries are 100% compatible OEM batteries of all brand mobile phones. Such as iPhone, Samsung, Nokia, Sony, MOTO, LG etc.,
Our company has gained the MSDS, CE and RoHS certification. Moreover, we have a group of experienced technicians and quality administrators to ensure quality.
Specification:
Item

Rated Performance

Remark

Rated Capacity

Typical

3300mAh

Standard discharge(0.2C C5A) after Standard charge

Minimum

3300mAh

Nominal Voltage

3.7V

Mean Operation Voltage During Standard Discharge After Standard Charge

Voltage at end of

Discharge

2.8V

Discharge Cut-off Voltage

Charging Voltage

4.2±0.05V

AC (1KHz) Impedance New Cell Max.(mW)

≤ 80 mΩ

Standard charge

Constant Current 0.5C5A

Constant Voltage 4.2V

0.01 C5A cut-off

Charge time : Approx 4.0h

Standard discharge

Constant current 0.2 C5A

end voltage2.75V

Fast charge

Constant Current 1C5A

Constant Voltage 4.2V

0.01 C5A cut-off

Charge time : Approx 2.5h

Fast discharge

Constant current 1 C5A

end voltage2.80V

Maximum Continuous Charge Current

1C5A

Maximum Continuous Discharge Current

1C5A

Operation Temperature Range

Charge: 0~45℃

60±25%R.H.

Bare Cell

Discharge: -20~60℃

Storage Temperature

Range

Less than 1 year: -20~25℃

60±25%R.H.

at the shipment state

less than 3 months: -20~40℃

Cell Dimension

Length: Max.77.5mm

Initial Dimension

Width: Max. 64.5mm

Thickness: Max. 5.2mm



Packing: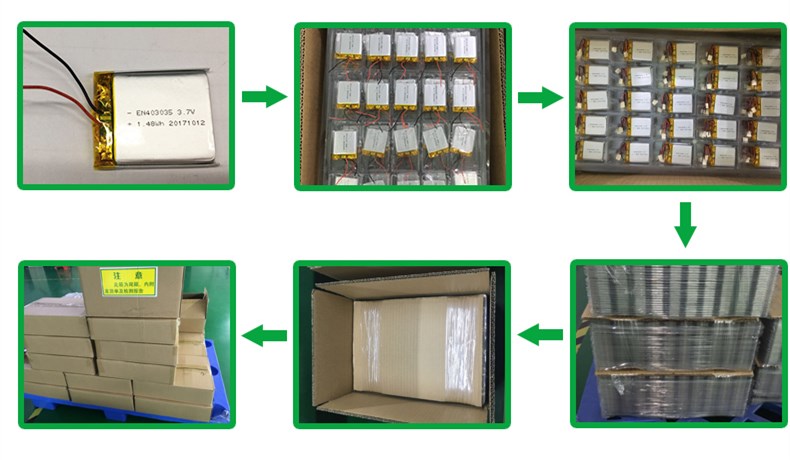 Battery Construction Profile: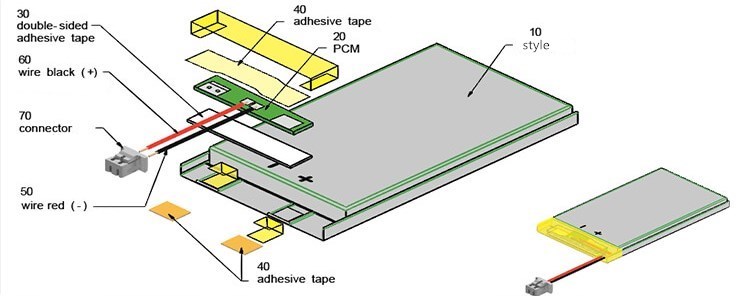 Additional info:
1. Certification: UL, CE, CCC, BIS, IEC,ROHS,MSDS
2. MOQ: 10000
3. Warranty: 12 months
4. Delivery time: 15-30 days
5. Payment Term: by TT, LC
6. Shipping way: By sea, By air, By express courier such as DHL,EMS,UPS,TNT, etc.
7. Shipping Port: Shenzhen, Hongkong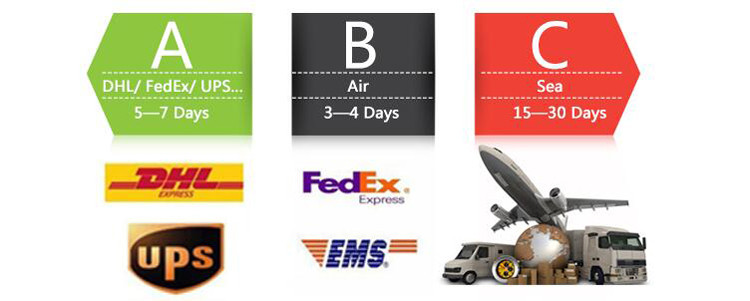 Warning:
1.Use an original or reliable charger;
2.Do not throw the battery into fire or water;
3.To avoid keeping it at the temperature above 45 degrees or it may cause explosion;
4.Do not pressing it or dropping it from the high altitude;
5.To prevent short circuit, never to put it together with conductors such as keys and coins, etc;
6.Keep the battery in a cool dry surrounding if its standby.
Battery Application: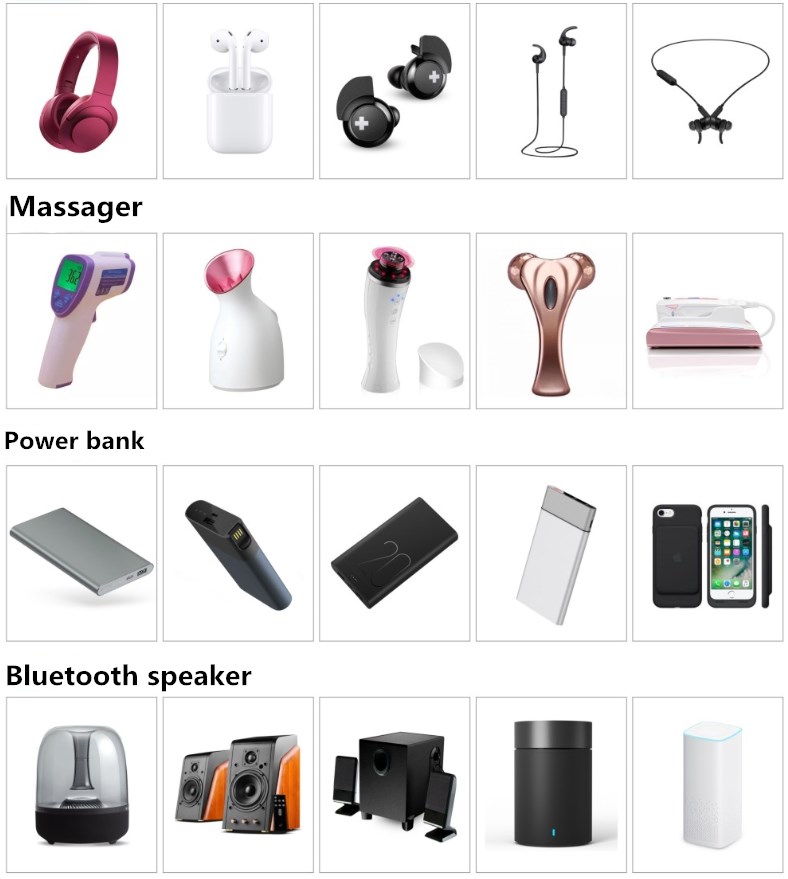 Company introduction:
Shewnzhen Powecome, the headquater of powercome group, concentrates on the R&D and production of various types of batteries, lithium ion battery, lithium polymer battery, 18650 battery cell, battery pack etc. With our highly efficient teams comprised of engineers, sales persons, production and quality managers as well as a very strict quality control system (with GB/T 19001-2008/ISO 9001:2008 certifications), Powercome Electronic is able to provide OEM & ODM services efficiently with quality standards exceeding expectations.
Item

Rated Performance

Remark

Rated Capacity

Typical

2900mAh

Standard discharge(0.2C C5A) after Standard charge

Minimum

2900mAh

Nominal Voltage

3.7V

Mean Operation Voltage During Standard Discharge After Standard Charge

Voltage at end of

Discharge

2.8V

Discharge Cut-off Voltage

Charging Voltage

4.2±0.05V

AC (1KHz) Impedance New Cell Max.(mW)

≤ 80 mΩ

Standard charge

Constant Current 0.5C5A

Constant Voltage 4.2V

0.01 C5A cut-off

Charge time : Approx 4.0h

Standard discharge

Constant current 0.2 C5A

end voltage2.75V

Fast charge

Constant Current 1C5A

Constant Voltage 4.2V

0.01 C5A cut-off

Charge time : Approx 2.5h

Fast discharge

Constant current 1 C5A

end voltage2.80V

Maximum Continuous Charge Current

1C5A

Maximum Continuous Discharge Current

1C5A

Operation Temperature Range

Charge: 0~45℃

60±25%R.H.

Bare Cell

Discharge: -20~60℃

Storage Temperature

Range

Less than 1 year: -20~25℃

60±25%R.H.

at the shipment state

<![endif]-->