Product Description
Lithium Polymer Battery Precautions and Safety Instructions
(1)Guarantee to keep the battery in good repair in 12 months from the shipment.
(2)Please use 0.5C current to charge up 60% capacity after the battery placed 3 months.
(3)Before Use the battery, carefully read the instruction manual and battery labels on the surface.
(4)Need to use the original battery charger, and should be placed in a dry ventilated place.
(5)Such as long-term when not in use, the battery charger to charge state half full, remove the battery from the device and separated, to avoid metal contact with the battery, causing
short-circuit or damage to the phenomenon.
(6)In use or during storage, li-po battery found there has been high fever, leakage, odor, distortion and other anomalies, please stop using it immediately and stay away from the battery.
(7)Do not short-circuit the battery positive and negative, and careful not to allow the battery to moisture, to avoid danger.
(8)Using, keep away from heat, High pressure place, and do not beat, hit the battery.
(9)Battery end of life should be immediately removed from the equipment, Please properly handle security of spent batteries, do not put into fire or water.
(10) Shocks, high temperature, or contacts of sharp edge components should not be allowed in battery pack assembling process.
Why buy from us? 1.We have four factory making li-ion battery and li-polymer battery.
2.Equipped with advanced dual IC of PCB for multiple protections function to avoid overcharge, over discharge, overheat, and short-circuit protection Safe and stable performance.
3.The battery capacity is real, not same as other supplier (false capacity)
4. The price of our batteries is competitive with high quality
Specification:
Battery Model

332832

Capacity

250mah

Cell Type

Lthium polymer battery

Nominal Voltage

3.7V

Max Voltage

4.2V

Protection IC

Double IC over- discharging, over-charging, over-current and short-circuit protection

Dimension

Thickness: 3.3±0.2mm

Width: 28±0.2mm

Length:32±0.2mm
Packing: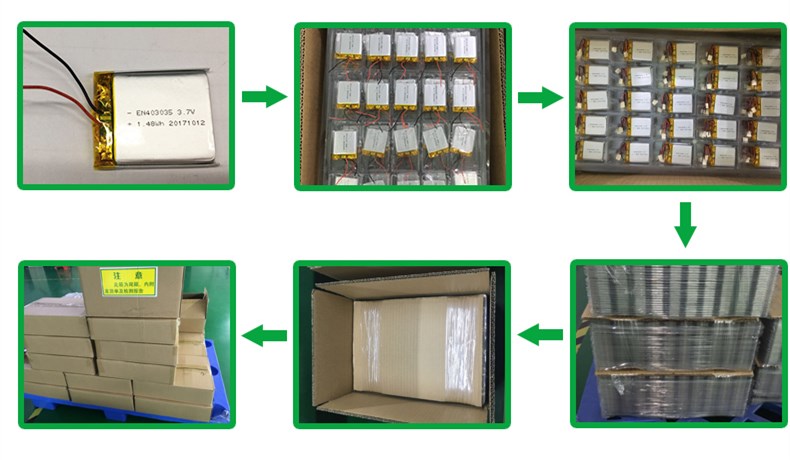 Battery Construction Profile: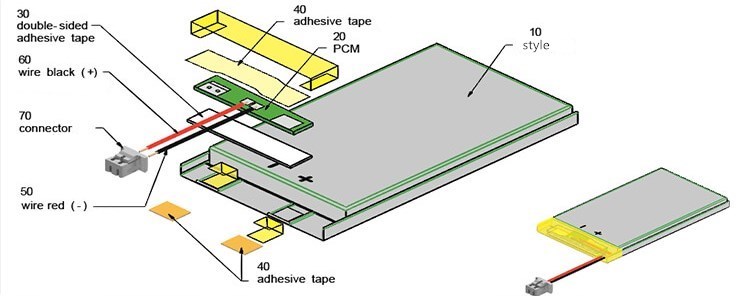 Additional info:
1. Certification: UL, CE, CCC, BIS, IEC,ROHS,MSDS
2. MOQ: 10000
3. Warranty: 12 months
4. Delivery time: 15-30 days
5. Payment Term: by TT, LC
6. Shipping way: By sea, By air, By express courier such as DHL,EMS,UPS,TNT, etc.
7. Shipping Port: Shenzhen, Hongkong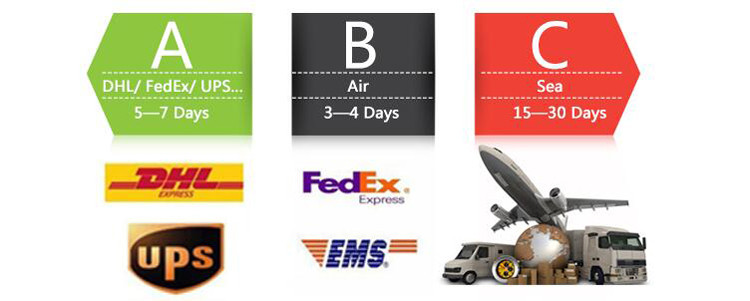 Warning:
1.Use an original or reliable charger;
2.Do not throw the battery into fire or water;
3.To avoid keeping it at the temperature above 45 degrees or it may cause explosion;
4.Do not pressing it or dropping it from the high altitude;
5.To prevent short circuit, never to put it together with conductors such as keys and coins, etc;
6.Keep the battery in a cool dry surrounding if its standby.
Battery Application: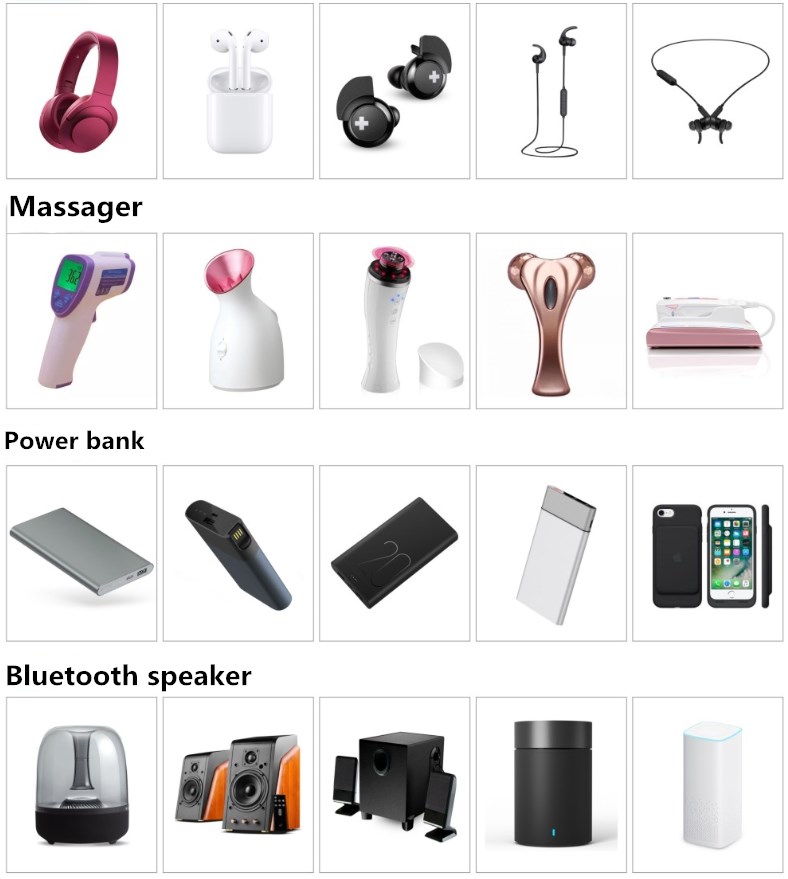 Company introduction:
Shewnzhen Powecome, the headquater of powercome group, concentrates on the R&D and production of various types of batteries, lithium ion battery, lithium polymer battery, 18650 battery cell, battery pack etc. With our highly efficient teams comprised of engineers, sales persons, production and quality managers as well as a very strict quality control system (with GB/T 19001-2008/ISO 9001:2008 certifications), Powercome Electronic is able to provide OEM & ODM services efficiently with quality standards exceeding expectations.