Product Description
Evolving from Lithium-ion batteries, Lithium polymer batteries offer a distinct advantage over their predecessor in terms of cost, utility, durability and flexibility. A Lithium-polymer battery can be shaped to fit in an array of devices. As cell phones become thinner, it is important for battery manufactures to develop new ways to charge these ever important devices.
Using a lithium-polymer battery allows the manufacturer to shape the battery in essentially any way they please. This allows for more freedom in designing the true power behind our mobile devices. Another advantage of lithium polymer cells over nickel-cadmium and nickel metal hydride cells is that the rate of self-discharge is much lower.
All-Battery carries a li-polymer battery for virtually any application. With varying amperages, shapes, and sizes, you are sure to find a lithium-polymer battery for whatever device you need. Shop our huge selection today and power up your device with lithium polymer energy!
Specification:
tem

Specification

Nominal Voltage

3.7V

Nominal Capacity

100mAh

Size

3.5*15*25mm

Weight

about 15.4g

Max Charge Protetion Voltage

3.2V

Cut-off Discharge Voltage

4.7V

Charging Current

0.2C

Charge Method

CC-CV
(constant current and constant voltage )

Max Discharge Current

1.5C

Recharge Cycle Life

80times

Working Temperature

Charge

0~45°C,45~85%RH

Dis-charge

-20~60°C,45~85%RH

StorageTemperature

One month

-20~60°C,45~85%RH

and Humidity

Three months

-20~45°C,45~85%RH

One year

-20~25°C,45~85%RH

Protection Fuctions

Over charge, Over discharge,
Over load, Short Circuit

Warranty

12months
Packing: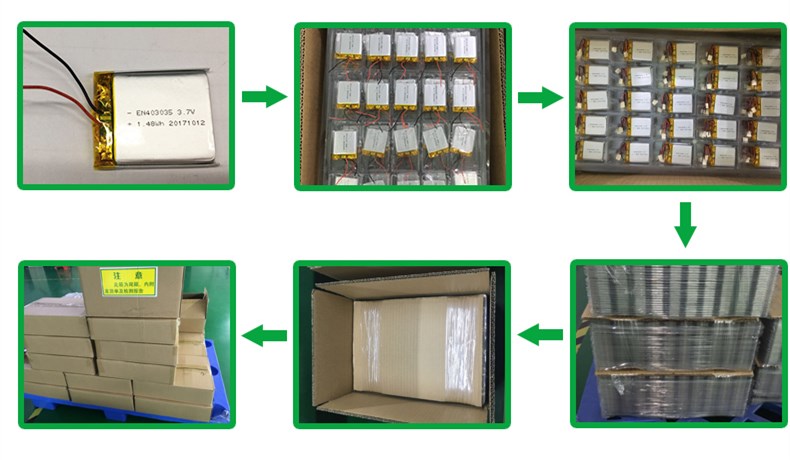 Battery Construction Profile: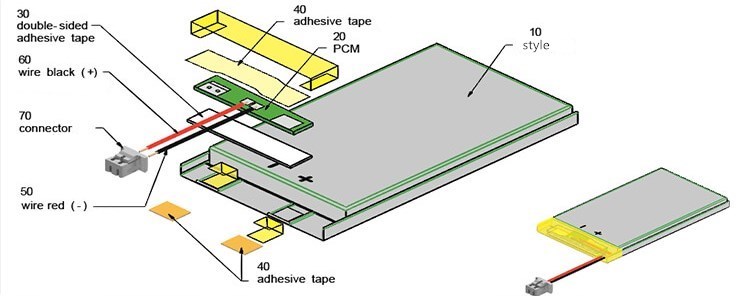 Additional info:
1. Certification: UL, CE, CCC, BIS, IEC,ROHS,MSDS
2. MOQ: 10000
3. Warranty: 12 months
4. Delivery time: 15-30 days
5. Payment Term: by TT, LC
6. Shipping way: By sea, By air, By express courier such as DHL,EMS,UPS,TNT, etc.
7. Shipping Port: Shenzhen, Hongkong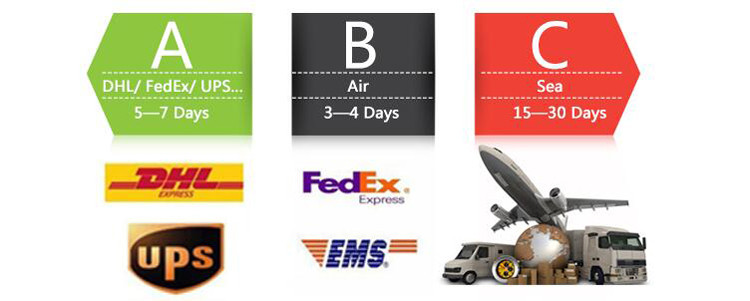 Warning:
1.Use an original or reliable charger;
2.Do not throw the battery into fire or water;
3.To avoid keeping it at the temperature above 45 degrees or it may cause explosion;
4.Do not pressing it or dropping it from the high altitude;
5.To prevent short circuit, never to put it together with conductors such as keys and coins, etc;
6.Keep the battery in a cool dry surrounding if its standby.
Battery Application: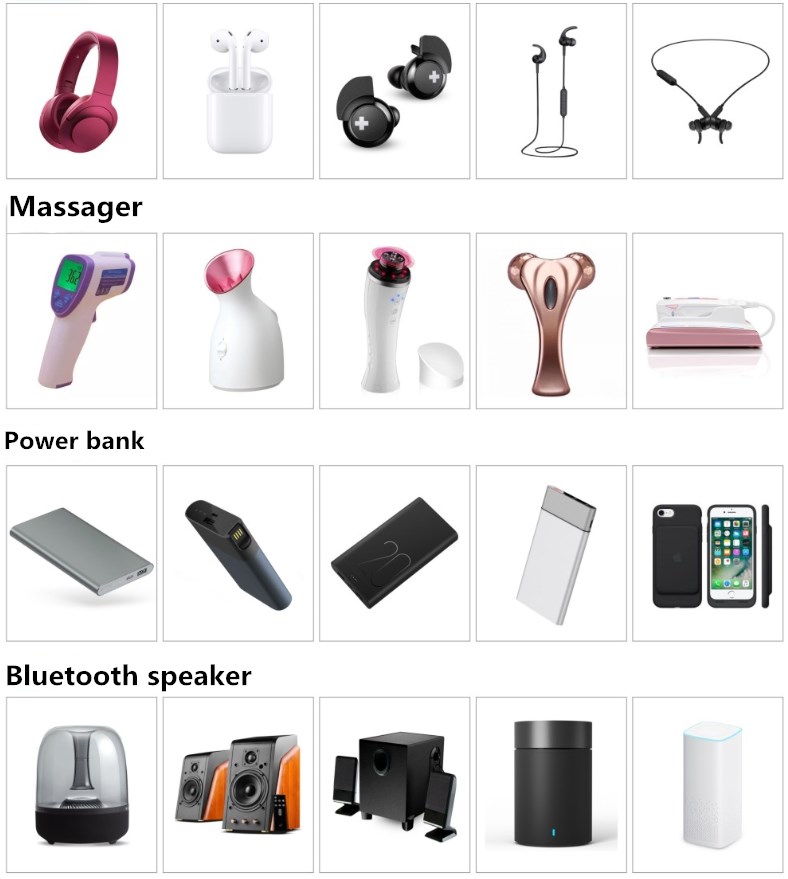 Company introduction:
Shewnzhen Powecome, the headquater of powercome group, concentrates on the R&D and production of various types of batteries, lithium ion battery, lithium polymer battery, 18650 battery cell, battery pack etc. With our highly efficient teams comprised of engineers, sales persons, production and quality managers as well as a very strict quality control system (with GB/T 19001-2008/ISO 9001:2008 certifications), Powercome Electronic is able to provide OEM & ODM services efficiently with quality standards exceeding expectations.